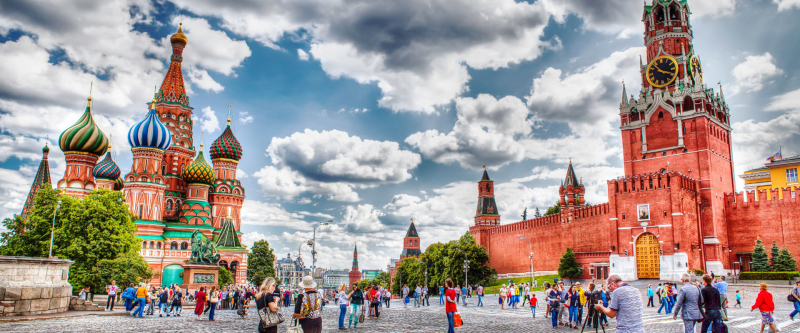 Russian Language Adult Tutoring
with Olesya Milano
$14500
This class designed specifically for adults. The course promotes communication skills such as speaking, reading, understanding and expressing themselves in Russian language.
Individual Lessons / Duration - 60 min / 4 lessons per month / week days 
Once we recieve your registration You will be contacted by the instructor to set up time and day for your tutoring sessions. 
Zoom
For directions, call us at (504)908-2929
Room: Online