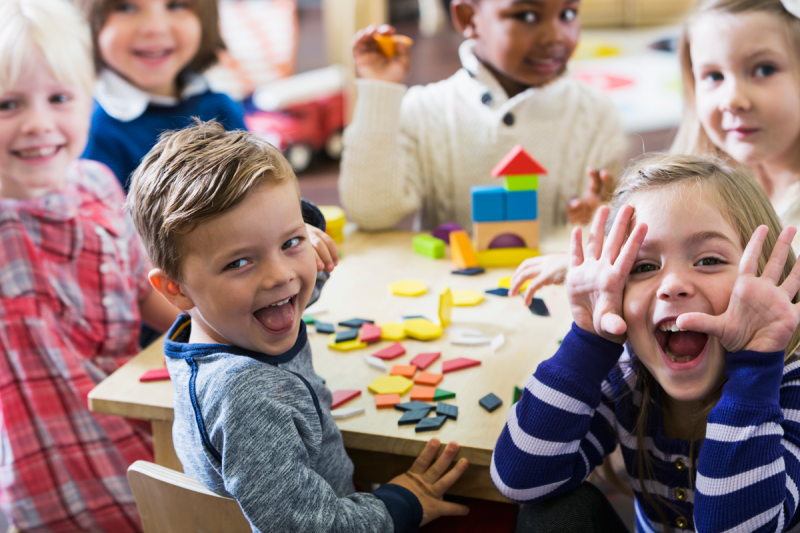 Russian Language Development - Preschool
with Evgenia Tereshchenko
$8500
This class designed specificly for kids who is 3 to 5 years old. The course develops pre-reading skills and promotes communication skills such as speaking, understanding and expressing themselves in Russian language.
Group Lessons / Duration - 45 min / 4 lessons per month
Every Saturday at 12:00pm.
For kids 5-7 year old
Yearly registration fee is $25 and must be paid separate on the day of arrival.