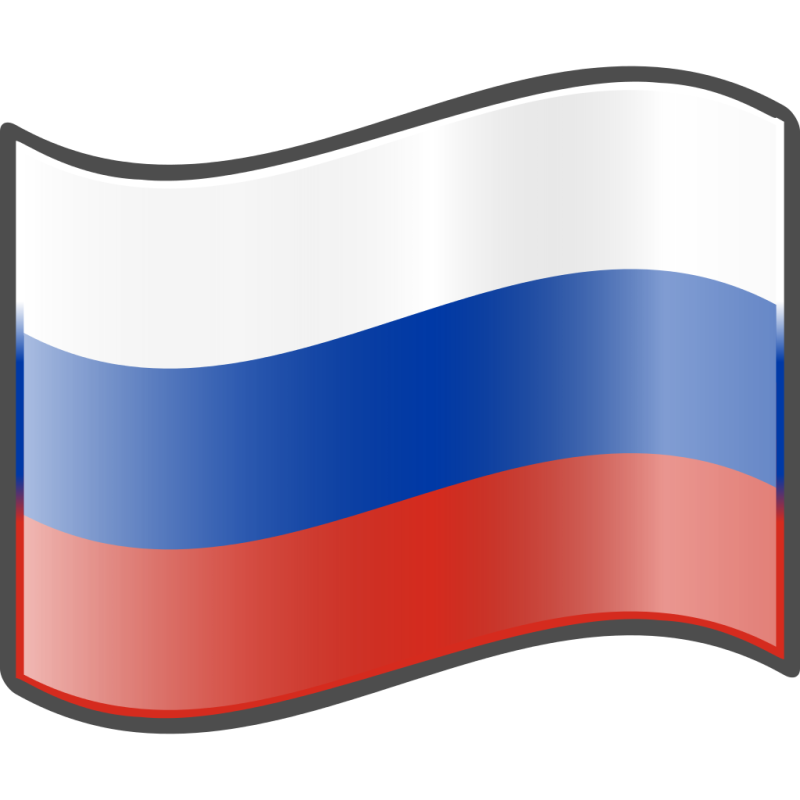 NEWL Russian Exam Prep
with Olga Vaz
$7000
NORCC offers a special course that prepares high school students for the National Examination of World Languages(NEWL), which is administered at a certified test center around Louisiana. Passing this test will provide students with extra credit when applying to different colleges.
Group lesson/ 45 min long / Every Sunday at 1pm/ 4 lessons per month
$25 annual registration fee is requared on the day of your first lesson and must be paid separate. 
April:

Apr

4

-

25th

,

2021

Sun

for

4 weeks

from

1:00 - 1:45 pm

May:

May

2

-

23rd

,

2021

Sun

for

4 weeks

from

1:00 - 1:45 pm